Small Dogs $10
Medium Dogs $15
Large Dogs $20
X-Large Dogs $25
Tired of fighting with your pet to stay in the tub during a bath? Worried about washing your pet outside with cold water? Wash them in our pet wash.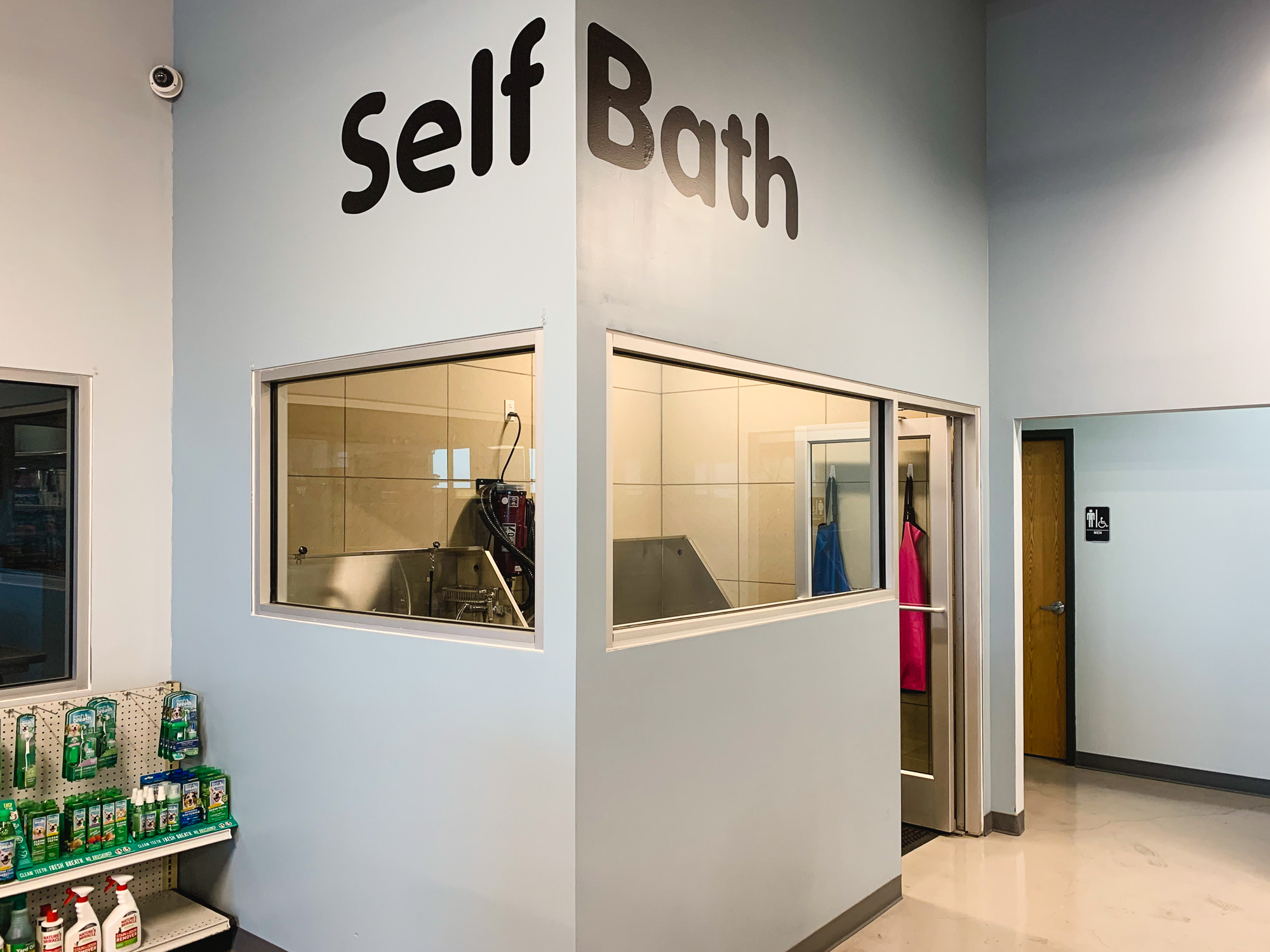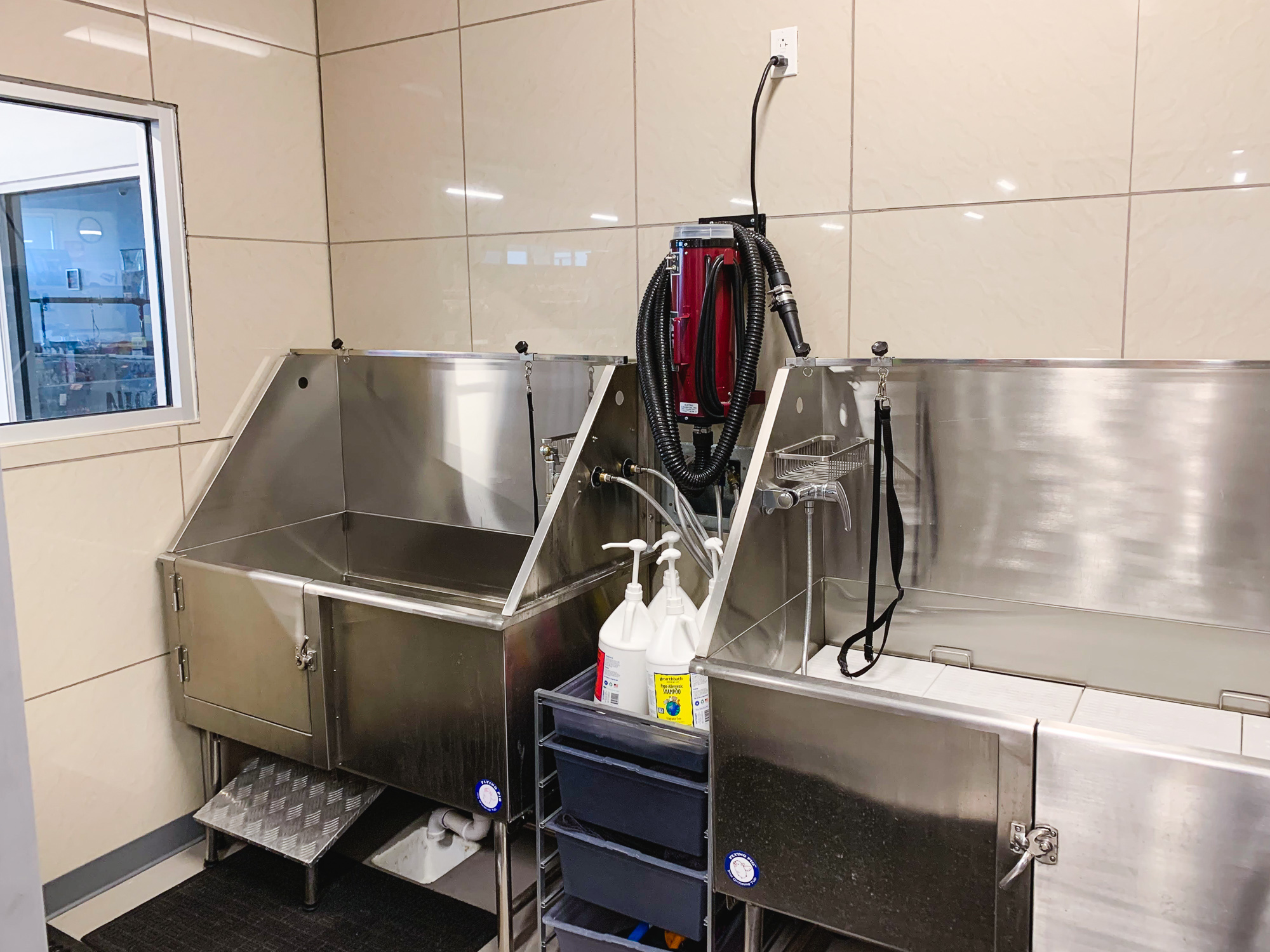 Our Self-Service Pet Wash is the best place to wash your pets. Our raised tubs and water-proof aprons keep pet parents dry and pain-free while our convenient leash clips and great selection of premium shampoos mean you can meet your pet grooming needs without a trip to the groomers.
Sunday-Saturday 9am-4:00pm
We do not make appointments; it runs off a first come first serve basis.